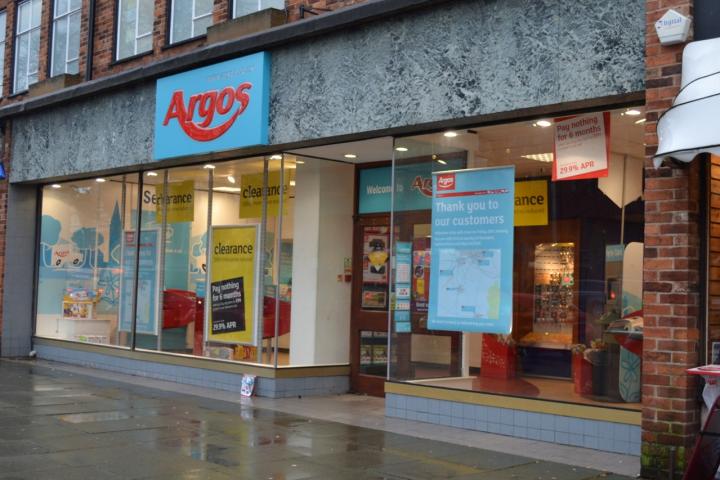 Argos is set to return to Wilmslow, having closed their Alderley Road in January 2012 after 37 years of trading in the town.
Argos is opening a new digital store at Sainsbury's Wilmslow supermarket at the end of November.
A spokesperson for Argos said "It will offer a wide range of popular products for pickup. 20,000 products can also be ordered to collect in store within hours and 20,000 extra products can be ordered for home delivery."
There will also be an eBay collection point so buyers can collect their Ebay purchases.
The move comes after Sainsbury's acquired Home Retail Group last year, which owns Argos and is part of its strategy to help its customers shop whenever and wherever they want. The combination of Sainsbury's and Argos will enable customers to shop through different online, mobile and store channels.
David Mills, Head of Property Communications at Sainsbury's said: "We're looking forward to welcoming Argos and its team to the store.
"The new shop is great news for customers, and we can't wait to offer them an increased range of products at great value, all under one roof."
Tags: