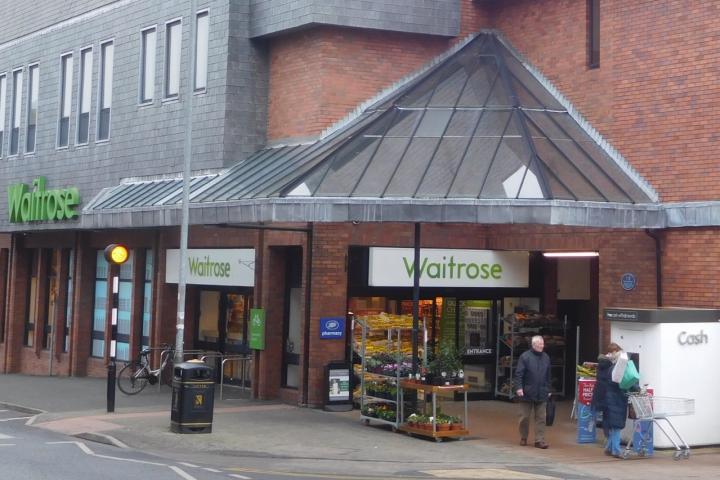 Pharmacy giant Boots have announced that they will be closing their branch located in Waitrose after deciding not to renew the lease.
A Boots UK spokesperson for Boots UK said "At Boots UK, we continually review our store locations to make sure they are where our customers need us most. We can confirm that we have taken the decision not to renew the lease on our store on Church Street, Wilmslow, and the store will close on 29 April 2017.
"We are actively talking to all of our customers to highlight our nearby store on Grove Street, Wilmslow, where they are able to pick up any prescriptions, access Boots pharmacy services and find their favourite Boots products."
The company also confirmed they are working with staff to relocate them to other Boots stores in the area.