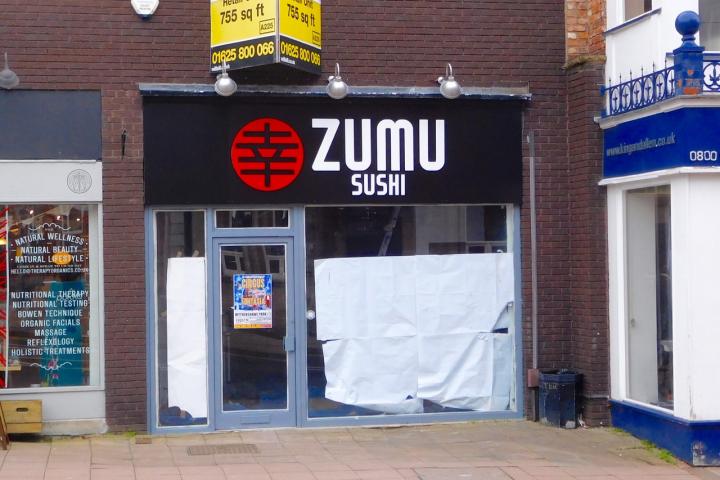 Work is underway at two premises near Banks Square ready for the opening of two new businesses.
Zumu Sushi will be located at 7 Bank Square, which has been empty since The Goal Post sports shop closed last year. The sushi bar intends to employ 4 full-time and 4 part-time members of staff.
Meanwhile a hearing clinic will be opening at 1 Church Street in the premises previously occupied by My Next Place estate agents.
This will be the fourth high street clinic for Chester-based Hear Pure and will open its doors on Monday, 20th February.
Vanessa Nadeem, Director of Hear Pure & Wellbeing, said "I've been looking for the right site in Wilmslow for a year. This location is perfect – opposite Waitrose. I'm an independent company and go on the advice of the manufacturers I deal with, Oticon, Phonak and Widex. They have all advised positively about opening a branch here."
Tags: