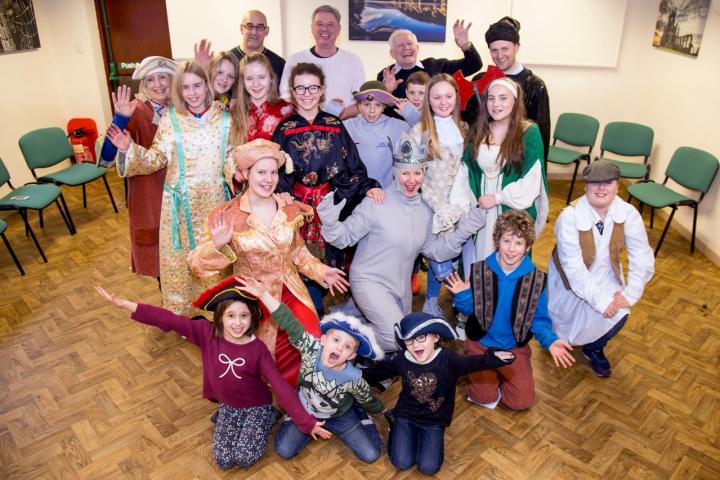 It's Panto time again at St Anne's, Fulshaw, with a cast of all ages busy preparing to present their very own version of "Dick Whittington" on Sunday, 29th January.
The short, one act performance sees the Reverend Magdalene Smith reprise her role as the Pantomine baddie when she dons whiskers and a tail to play "King Rat".
Bethan Weston said "It's a step back in time for some of the team, who last performed the play together as teenagers more than thirty years ago, and who now have their own families taking part."
Tickets are priced at £2 for adults, £1 for children. Limited tickets will be available at the door for the performances which are at 3.30 and 5pm, or call 07778 525200.