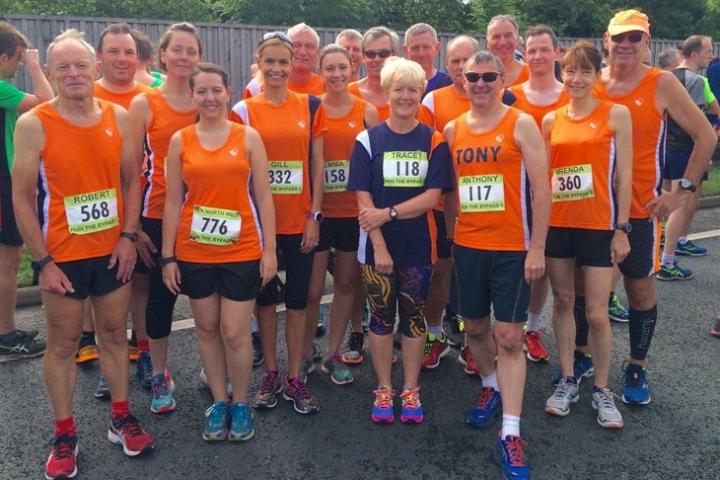 Keen to capture and build on the enthusiasm generated as a result of our athletes tremendous successes at the Rio Olympics a local running club is launching a free course for beginners.
Styal Running Club will be holding a free 10 week training course for beginners starting on Saturday, 17th September and running every Saturday morning at 10.00am.
Club Chairman Chas Lowthian said "This is a 10 week training course taking absolute beginners through to running a 5k Parkrun after 10 weeks. We will teach them the basic skills of running as well as pass on important information about nutrition and hydration.
We then intend to extend the course by setting up an intermediate group on our usual club nights for them to join and continue to develop".
The club, based at Britannia Airport Inn on Altrincham Road, has six qualified leaders in running fitness, including two female leaders, as well as a number of other club members who are keen to support this initiative.
The course is designed to develop absolute beginners with a clear path to progress into regular running as part of the club which was set up 10 years ago and now has over 40 members.
More information about the course and the club can be found at www.styalrunningclub.co.uk.
Tags: