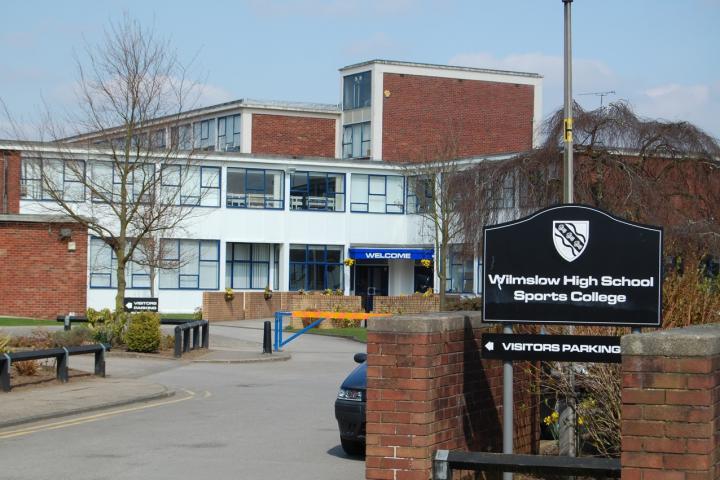 The local high school has proved so popular it is heavily oversubscribed, as a result a substantial number of applicants have been turned down for places starting this autumn.
Wilmslow High School has filled all 315 Year 7 places, for pupils starting in September 2014, and has had to reject 152 applicants. This is the highest number of unsuccessful applicants across the whole borough, followed by Poynton High School and Performing Arts College who received 310 applications for 246 places.
In total 3,747 pupils in Cheshire East applied for Year 7 places, with 97% being granted their first choice. Amongst the unlucky ones were 164 (4.4%) who were offered their second preference and 11 (0.3%) who were offered their third choice.
As spokesperson for Cheshire East Council said yesterday "Today is the closing date for accepting the place offered. We have already received a number of declines for Wilmslow High and within the next couple of days we will be compiling the waiting list and re allocating any vacancies. The waiting list is kept in criteria order not a "first come, first served" basis."
Do get in touch if your son or daughter has been turned down for Wilmslow High School at lisa@wilmslow.co.uk and let us know where they have been offered a place.
Tags: