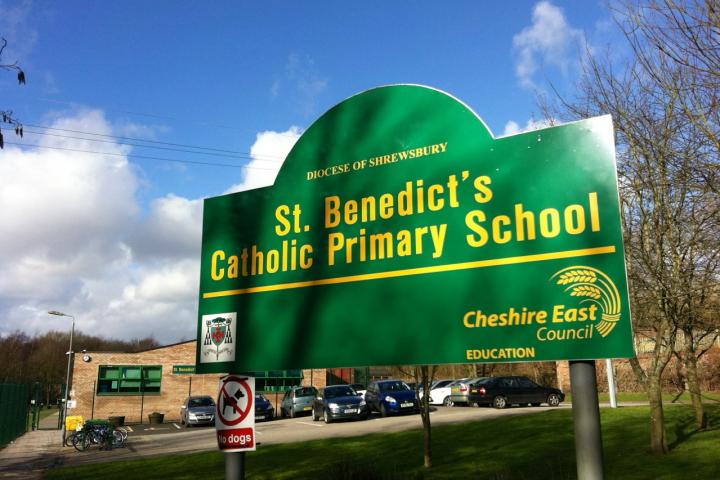 A former headteacher has been charged following investigation into abuse in Handforth.
Paul Colquhoun, 70, from Sale was charged with nine counts of indecent assault against two girls and one boy aged under 14 which occurred between 1984 and 1995.
The victims were aged between 6 and 11 years old at the time and were pupils at St Benedict′s Catholic Primary School in Handforth, where Mr Colquhoun was headmaster.
Paul Colquhoun appeared at Macclesfield Magistrates on Thursday, 20th February, and was bailed to appear at Chester Crown Court on 18th June 2014.
A police spokesperson said "Cheshire Police take all allegations of sexual abuse seriously and would encourage anyone who has been a victim to contact police on 101.
"Specialist trained officers are available to provide support throughout the investigation."
Tags: