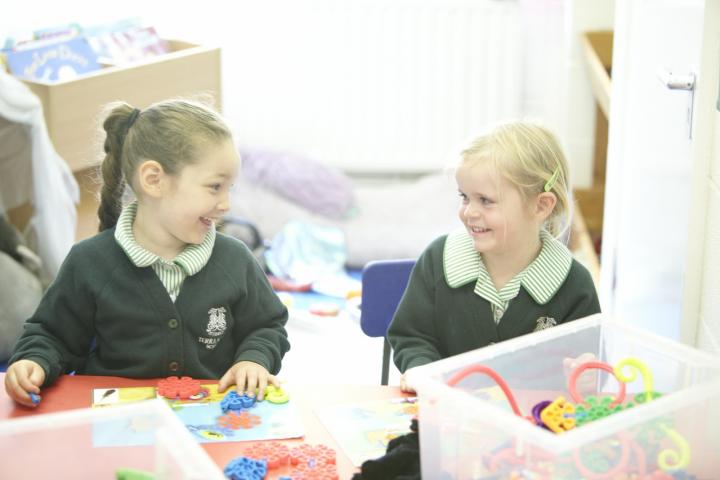 Promotional Feature
Starting something new can be a daunting prospect, particularly when you're only three or four years old, but having the chance to try it before can make a world of difference. So for the new starters at Terra Nova, they're offering a Nursery Taster Session, as well as a Reception 'Stay and Play'.
It also offers prospective pupils and parents the opportunity to see life at the school because they believe the best way to select a nursery or school for your child is to come and experience it!
Terra Nova School boasts high standards, where achievement is excellent and pupils' attainment is well above national standards. So where better to start your educational journey?
Head of EYFS and Pre-Prep Rachel Cookson comments, "We believe the first steps of a child's educational journey are very special and require much nurture, creativity, inspirational teaching and affectionate support. When you combine this with the environment we have created here, Terra Nova really is a special place to be. The only way to experience it is to be in it so we have decided to invite parents and their toddlers in to see for themselves".
The school's doors will also be open to those interested in having a look around during their Open Morning on Saturday 8 March. This is a wonderful opportunity to meet the pupils, parents and staff, and experience a little of the sense of community they have created at the school.
The school invites families to their Reception 'Stay and Play' on Thursday 27 February, their Open Morning on Saturday 8 March as well as the Nursery Taster Session on Friday 14 March.
To find out more, please contact the Headmaster's PA, Melanie Machin on 01477 571216 or by email at melanie.machin@tnschool.co.uk.
Tags: