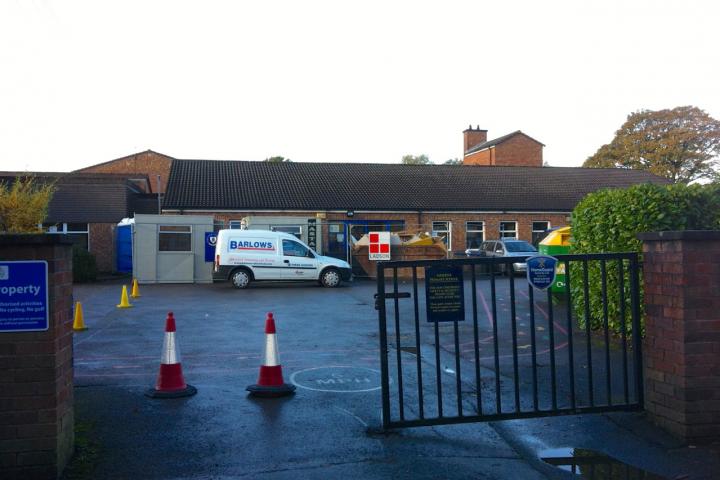 Work started this week at Ashdene Primary School on the ambitious project to link the three buildings.
Ashdene was originally separate Infant and Junior schools which amalgamated over 20 years ago and plans have recently been approved to construct two link corridors in order to join the school under one roof, thereby improving safeguarding and providing a better standard of well-being for pupils as they move throughout the facilities.
The works also includes a new, more open and welcoming entrance opposite the gates, which will contain the school offices, along with improved on-site parking. Work is due to be completed by the end of January 2014.
Headteacher Julie Brooks commented "Ashdene is not only pushing physical boundaries, however, but educational ones as well and just this week, the school's PTA agreed to match fund the school in purchasing iPads to be made available to learners of all ages. Father Christmas has now been tasked to organise delivery ready for the new Spring term. What an exciting time to be at Ashdene!"
Tags: