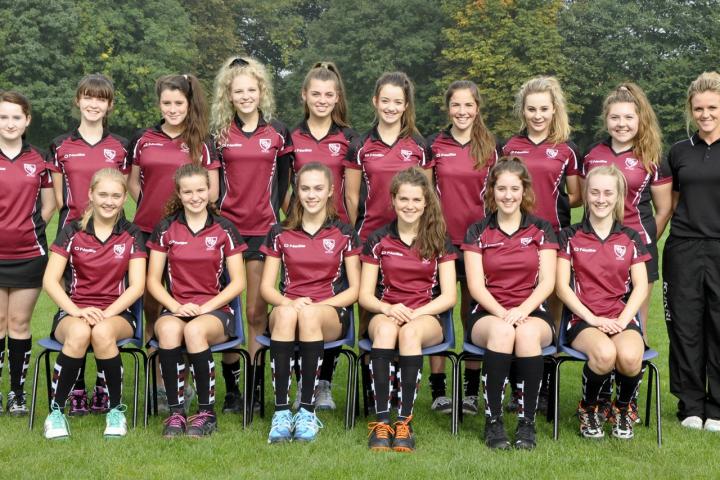 Wimslow High School's U16 team endured a tough start to the season with fixtures against some of the top schools in the country, such as Kirkham Grammar, Stockport Grammar and Arnold School, Lytham.
Stronger for the experience, the team performed well in the recent Cheshire Tournament. The team recorded impressive victories in the opening rounds over Grange Hartford, 2 – 0, and Lymm, 3 – 0, defeating Queen's Chester 2 – 0 in the semi final and Fallibroome 1 – 0 in the final.
Unbeaten and finishing the tournament without conceding a goal, the team were crowned Cheshire Champions and will now move on to the North West Semi Finals round of the National Competition. The next round will take place on Thursday 21st November at Timperley Hockey Club.
Three players from the U16 squad, Saskia Swatland, Anna Perry and Issy Reynolds Duffy have also been selected for the North of England Hi-Pac Squad and will be attending training and tournaments over the next month to see if they can progress further within the National representative structure.
Member post by Huw Williams.
Tags: