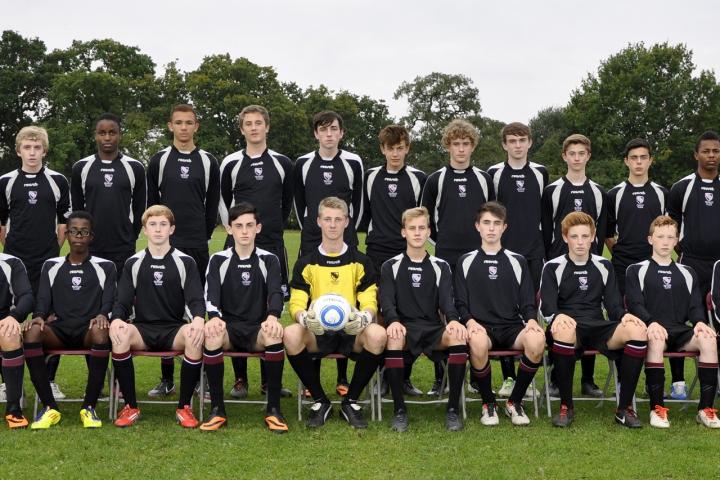 Junior football teams at Wilmslow High School have enjoyed a tremendous start to the season, going unbeaten during the first half term and progressing well in the English Schools National Association Cups.
The Under 16s negotiated their way through a potentially tricky first round tie against a strong Failsworth team (winning 2-1 ) before beating Turton High School 3 - 1 in round two. They will now go on to play against Sir Thomas Boughey in the third round after half term. The Under 15s have started brilliantly, scoring 10 goals without conceding in their opening two games against East Manchester (7-0) & Failsworth (3-0) to reach round three against Clitheroe Royal Grammar School.
The Under 14s have progressed to round 4 where they will meet Bolton School after wins against Audenshaw (6-3), Priestnall (1-0) & Witton Park (1-0) The Under 13s were involved in a goal fest at home against Haslindgen in round two, eventually winning 7-6 and will now play Salendine Nock Academy in Round 3.
Finally the Under 12s came through their first round game, winning 5 - 3 after extra time against Falliboome to set up a second round tie against Wolstanton. Let's hope for a equally successful 2nd half term when all Wilmslow's teams will be hoping to make it to the later stages of their respective competitions.
Photo: The Under 15 team who are yet to concede a goal.
Member post by Huw Williams.
Tags: