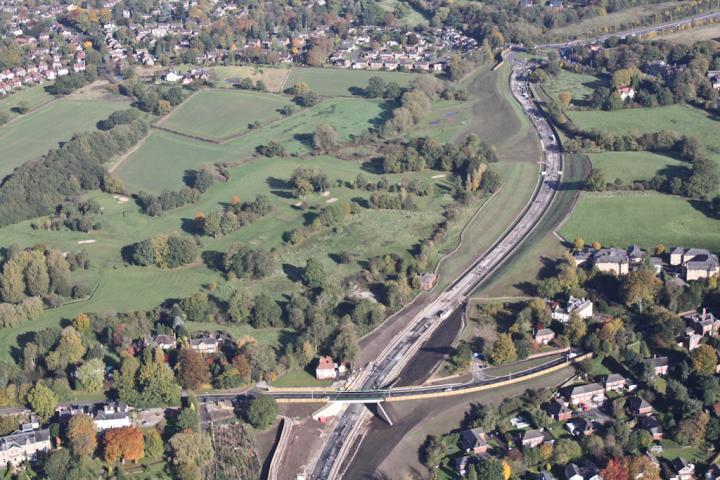 Nearly 200 local residents have received compensation from Cheshire East Council (CEC) over the building of the Alderley Edge Bypass.
The Council have received 345 claims under Part 1 of the Land Compensation Act 1973 from residents who claim that the bypass has devalued their home due to physical factors such as noise, artificial light, vibration and fumes.
I obtained figures via a Freedom of Information Request (FOI) which showed that 197 claims have been settled and the Council has paid out £5,849,275 so far. The largest single payment to date is £160,000 whilst the smallest payment has been £1000.
However, 148 claims remain unsettled. The average payment to date is £29,691.75 so if we use this figure as the average for the remaining claims then the total bill would exceed £10 million.
Given the road opened in November 2010, the window for compensation claims will not close until 2017 so residents still have several years to make claims under the 1973 Land Compensation Act.