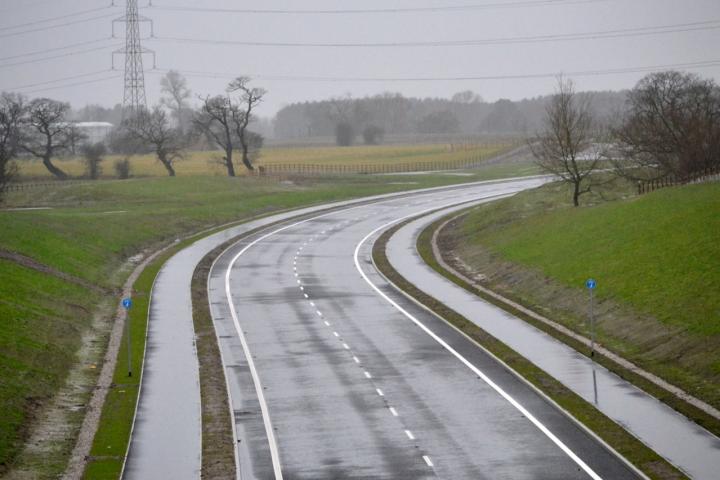 The 11-year-old boy who tragically died following an accident on the Alderley Edge Bypass on Monday, 16th September, has been named.
Flynn Morrissey, from Sandbach, was a new student at Wilmslow High School, having recently joined Year 7.
Flynn was travelling to school with his mother Nicky Morrissey and older brother Dylan when their Ford Focus collided head on in the Wilmslow bound lane with a Porsche Cayman, shortly after 8am. The Porsche, driven by a 28 year old male, had been travelling towards Monks Heath.
Flynn, who had been travelling in the rear seat, sadly died at the scene.
Nicky, aged 44, and 15-year-old brother Dylan who was seated in the front of the car, were also taken to hospital to be treated for their injuries.
Mrs Gill Bremner, Headteacher, told parents and pupils "Sadly one of our new Year 7 students, Flynn Morrissey, was killed in this accident. An older brother Dylan, who has just started Year 11, was also involved in the accident: he has minor injuries and will hopefully be returning to school soon.
"Our thoughts and sympathies are with the family and we, staff and students, will respect their privacy at this difficult time."
The driver of the Porsche received serious but non life threatening injuries and was taken to Wythenshawe Hospital for treatment.
Anyone with information should contact Cheshire Police on 101 quoting incident number 123 of 16 September 2013.