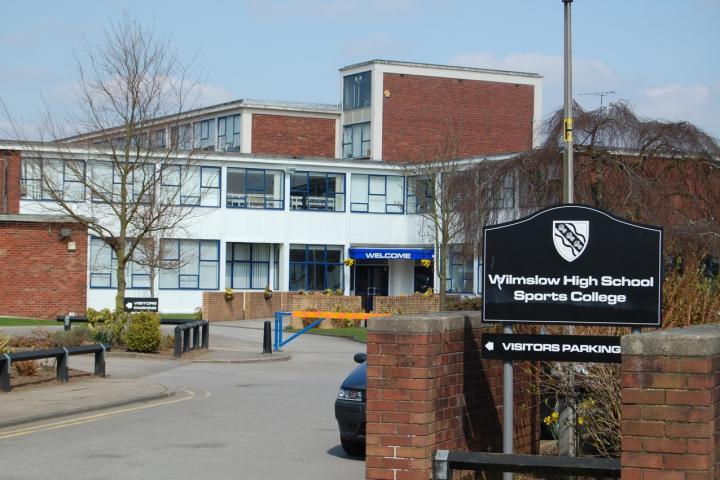 Teachers will stage a one day strike on Thursday, 27th June, which will affect many local schools.
This is part of action being undertaken in the north west by the two biggest unions, the National Union of Teachers (NUT) and National Association of Schoolmasters Union of Women Teachers (NASUWT), over teachers' pay, pensions and working conditions.
As a result Ashdene Primary School will be partially closed because eight teachers will be on strike, as will St Benedict's Catholic Primary School because one teacher will be on strike at each school.
At Wilmslow Grange Years 2, 3, and 6 will not be in school and Dean Oaks Primary School will be closed as seven teachers will join the strike.
At Wilmslow High School, where 54 members of staff will be on strike, Year 7, 8, 9 and 10 will not be in school.
However, Gorsey Bank, Lacey Green Primary Academy Lindow Community Primary School and St Anne's Fulshaw will be open as usual on Thursday.