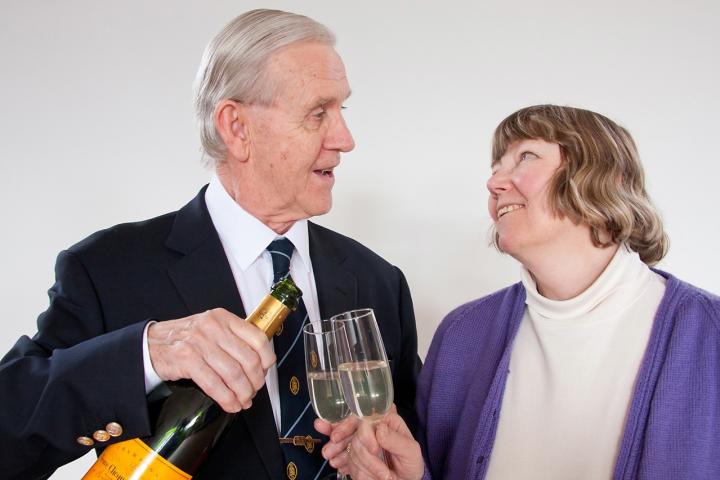 Wilmslow Guild Players' next production is a moving new drama called 'Let It Be Me'.
The play is written with gentle humour, insight and humanity, and the love story is handled with great understanding of a later-in-life romance.
The director Geoffrey Reed said "I am always looking for plays that provide the opportunity for actors to develop their characters and this one does just that. It is a sympathetically written play that explores the relationship between family and friends."
When a stranger comes into their lives, Amy and her aunt Sylvia discover that their pre-fixed ideas do not represent reality. A deeper understanding changes the dynamics of their relationship and they come to accept each other for their good qualities.
"The author has written an evenly balanced set of characters who help to bring about rounded and believable people," said Geoffrey. "As in all life there is sadness, humour, understanding and good will and all these qualities contribute to a satisfactory conclusion."
The Guild Players have an experienced cast for this production and they are all enjoying the opportunity to stretch their acting abilities.
The play runs from 10th to 13th April at Wilmslow Guild on Bourne Street. Tickets cost £7 and can be booked by calling 01625 520126 or emailing tickets@wgp.org.uk.
Photo caption: Geoffrey Brocklehurst and Caroline Lucas in rehearsals as Gregory and Amy.
This is a member post by Bill Beton.
Tags: