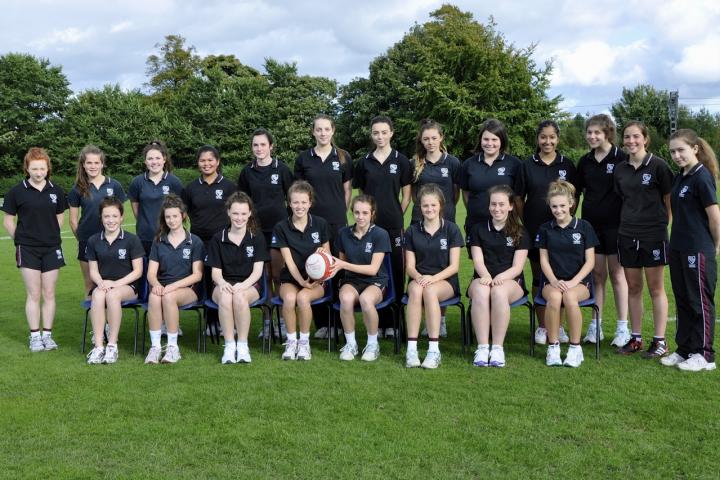 Wilmslow High School's Under 16 netball team tasted success in the northern round of the prestigious national sports colleges' netball tournament last week.
The team, captained by Natalie Mitchell, were outstanding in the group stages, securing convincing victories over Ashton-on-Mersey, Hartford, Bishop Barrington and St James.
As winners of the group Wilmslow progressed into the semi finals where they met local rivals Lymm High School, beating them 12 – 1. In the final, Wilmslow lost narrowly to The Brooksbank School 9 – 6 in what was a thrilling encounter.
Although disappointed to lose in the final, Wilmslow now qualify for the National Finals in March along with Brooksbank and Bishop Barrington and will play against the other six qualifying schools from the central and south regions of England.
Under 16 team: Natalie Mitchell (captain), Natalia Schofield, Kensey Tucker, Iona Darroch, Milly Graham, Rosie Chapman, Rose Hewertson, Lauren Hoodless, Katie Orr.
Despite some outstanding results in the group stages of the Under 18 Girls' Hockey National Tournament, Wilmslow lost out in a place in the North Finals. Wins over Hayfield and Casterton were not enough to prevent them going out of the competition after narrowly losing their final game 3 – 1 to former national finalists, Kirkham.
This is a member post by Huw Williams.
Tags: