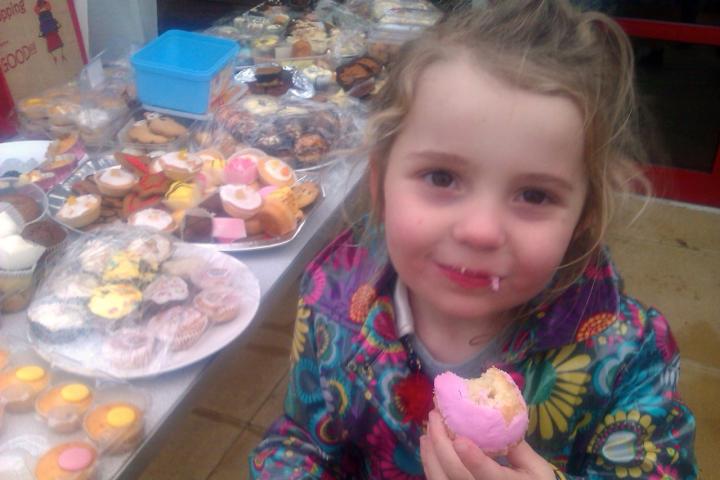 Dean Oaks Primary School have raised an impressive £565.89 for Children In Need.
Children were able to attend school in non-uniform and families provided homemade cakes, biscuits and buns, which were donated to a giant sale at the end of the school day.
Headteacher, Mrs Ciaputa told us, "Due to the outstanding generosity of the Dean Oaks community, we had a surplus of treats and were able to set up a stall after school, enabling families to get extra bakes to take home."
"The last minute display of sweet treats gave pick up time at school a real buzz and it was fantastic to see all the children engaging in such a good cause," said parent Sally Stubbs, "It was great fun!"
Mrs Ciaputa added, "It has been a real show of support from parents and we are delighted to be able to make such a good donation to Children In Need."
Tags: