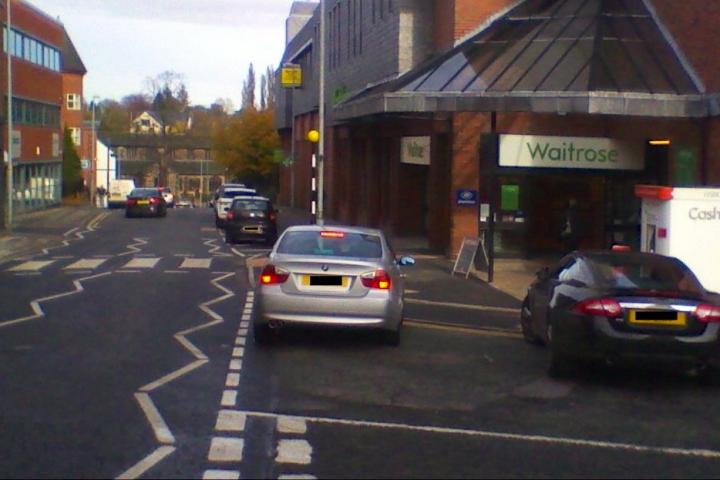 The recent addition of a zebra crossing outside Waitrose does not seem to have deterred the illegal parking on Church Street.
The attached photo is not the first time people have flouted parking regulations in the few days that it has been opened.
On occasions, people park on both sides of the road. If people come out of Waitrose, and go straight onto the crossing with people parked as they are, it is only a matter of time before there is an accident.
This is a member post by Charlie Cook.