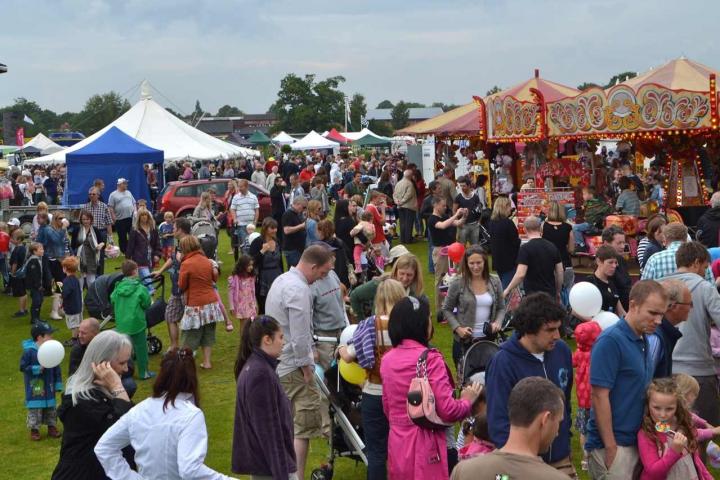 Unfortunately the 101st Wilmslow Show, due to be held on Sunday 8th July, has had to be cancelled as the field at Wilmslow High School is waterlogged.
Don Henderson, Treasurer of the Wilmslow Show, said "Conditions underfoot and overhead make it impossible to set the field and marquees up today and there is no sign of any improvement."
"It really is so disappointing as so much work goes into the show starting over 9 months ago. We hope that we shall be able to put on another show next year and we already have a date - Sunday July 14th 2013!!"
Tags: