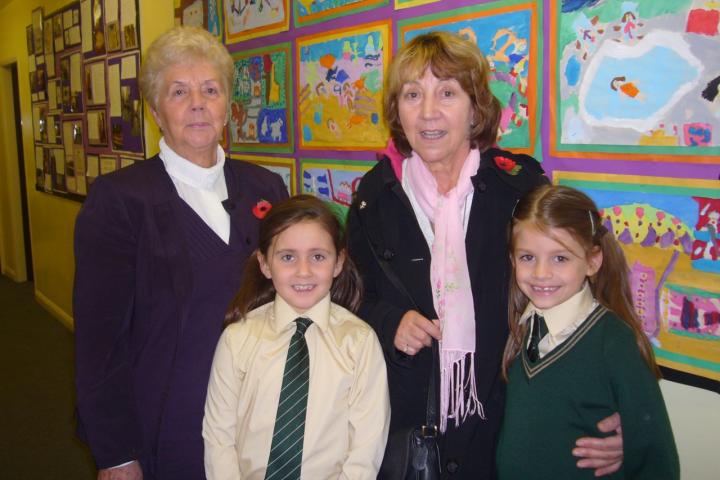 Over 30 grandparents descended on Wilmslow last Friday, 5th November, to attend the much-loved and calendar favourite Grandparents' Gathering at Wilmslow Prep School.
The grandparents joined the whole school for an assembly where they were welcomed by Headmaster, Paul Reynolds. During the assembly the school orchestra performed, hymns were sung and the school choir performed.
After the assembly the grandparents, who travelled from all over the UK to be at the event, were given tours of the school accompanied by their grandchild, after which refreshments were served.
Paul Reynolds said: "This is the third grandparents' event we've held and we were thrilled that so many of the girls' grandparents were able to attend. WPS is one big family – and that includes the girls' extended family.
"So often grandparents hear about what their grandchildren are doing at school but they don't get the opportunity to experience it first hand. The girls were so excited to welcome their grannies and granddads, nanas and grandpas - there was a great atmosphere and we all had a really great time."