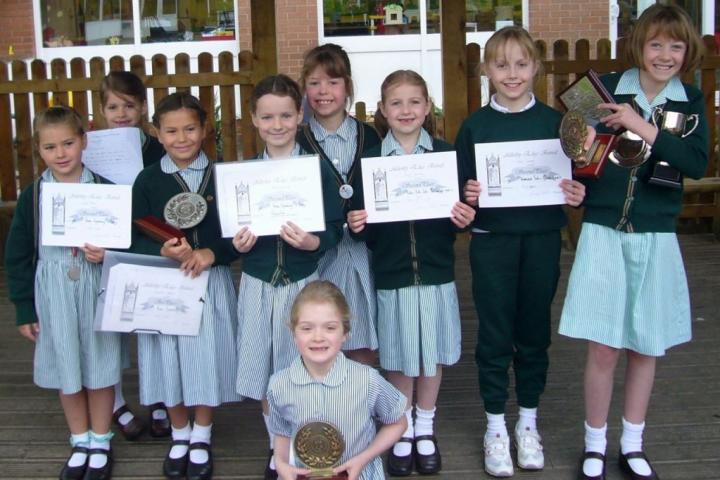 This year a total of 70 talented girls from Wilmslow Prep School enjoyed participating in the Alderley Edge Festival last week. The girls took part in solo instrumental classes, choirs and singing with many gaining first, second or third place. The other girls gained commendations and distinctions for their performances.
Adjudicators, parents and guests were delighted to see girls as young as 7 having the confidence to play the piano and violin with older girls singing solos and playing wind instruments in front of large audiences. Wilmslow Prep School held a school music festival earlier in the year, which helped the girls prepare for this sort of occasion.
Many Wilmslow Prep girls also took part in the weekend speech classes.The youngest pupils to participate were only 4 and they performed 'party pieces'. The older girls aged 6 and upwards performed duologues and verse speaking.
Paul Reynolds, Headmaster, attending the Festival this year for the first time said: "What a marvellous experience! The combination of the choirs, soloists and poetry and prose classes as well as many small drama performances and some wonderful Festival Finales was a joy to behold.
"The girls love their music, speech and drama and I'm sure the Festival experience will energise and inspire them. WPS is celebrating its Centenary this year and we look forward to sharing in the Festival's Centenary celebrations in 2011".