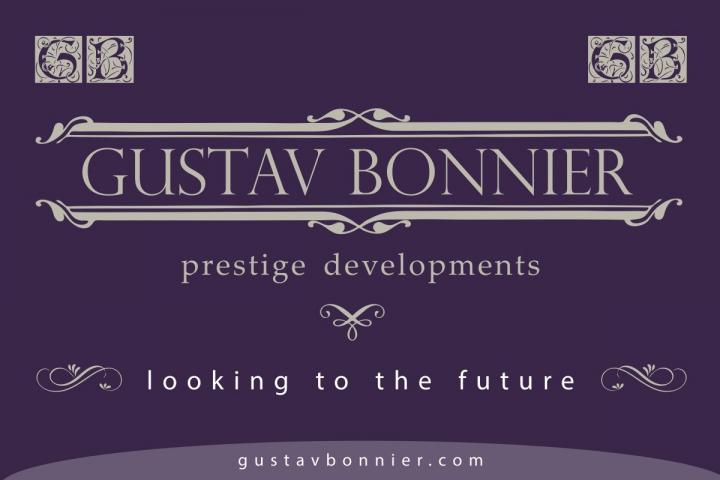 Promotional Feature
Due to the fast pace of the property industry we have to constantly look forward to the future and endlessly searching for the next project to sink our teeth in to. However, the recent hush of the industry imposed by the national lockdown, has led to a moment of introspection and we are taking the time to look back at what we have achieved.
Prior to the lockdown we officially exchanged and completed on our 30th home. Considering the high value and highly competitive market that we primarily operate in, this is quite a feat. Looking back to the first iconic Gustav Bonnier hoarding going up on our debut development 'Provincial Gardens' in 2016, we have grown substantially. Since then we have adapted our business model to allow us to operate in both the affordable housing sector as well as the premium housing market, the latter of which we are already well known for across Cheshire and South Manchester.
But, now we look to the future. This past two weeks, we have broken ground on three new sites (all socially distancing of course), comprising of 17 houses overall. We intend to break ground this year on our first mixed use scheme of 16 apartments with commercial ground floor space in a popular south Manchester suburb - if this happens we will be exceeding the production in 12 months of the previous 4 years.
Looking further afield we have some exciting future projects in our ever-growing land bank, either in planning or the pre-planning stages. Here's to the future!
For any development opportunities please contact at : 0161 945 6370 or enquiries@gustavbonnier.com. www.gustavbonnier.com.