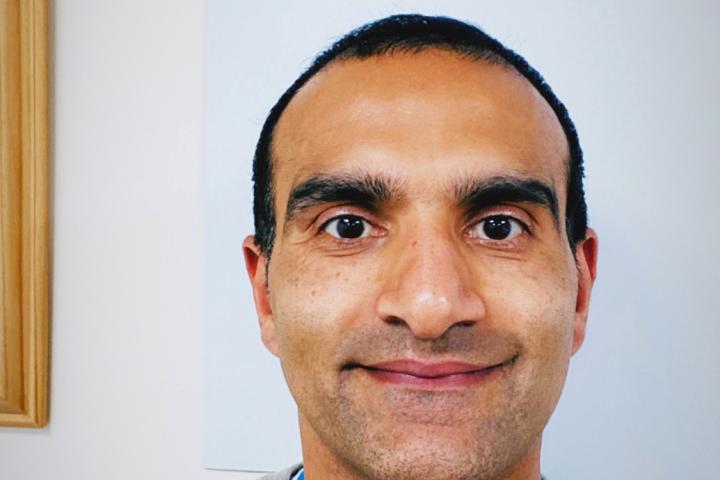 A Wilmslow pharmacist is aiming to run a marathon each week during May to raise £2,500 to purchase essential Personal Protective Equipment (PPE) for care home key workers.
Rishi Bhatia, who lives in Wilmslow with his wife and young son, has set himself the target of running 105 miles this month, the equivalent of one marathon each week, to raise money to purchase vital PPE for key workers in 13 care homes around the Stockport area. His initial target of £1,000 was reached in the first few days of fundraising and so his new target is to raise £2,500.
Rishi said "I felt compelled to take on this fundraising challenge after hearing about the actual death rate in care homes and also from speaking to the key workers on the ground. Though I enjoy running distances of around 5km to 10km, I have certainly never run this kind of distance in a month! I'm looking forward to the challenge and to raising funds to help frontline key workers in the local area."
The PPE supplied will help protect both key workers and also vulnerable patients by providing face masks, gloves and gowns.
You can support Rishi and donate via his JustGiving link page.