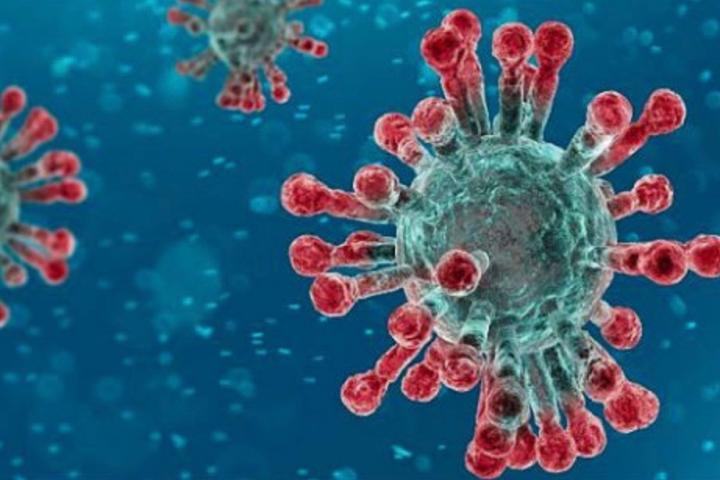 More than 240 patients have died at Cheshire's hospitals after testing positive for coronavirus since the outbreak began.
As of Thursday, 23rd April, the deaths reported by hospital trusts across the county is 241.
The first case of Covid-19 was recorded in the Cheshire East on March 12th and the first death from the virus was recorded March 16th.
Sadly, the number of cases across Cheshire as a whole now stands at 1,217, of these 654 are in Cheshire East. However, as with all numbers regarding confirmed cases, the actual number is likely to be far higher due to limited testing.
Councillor Craig Browne, Deputy Leader of Cheshire East Council, said "This is clearly a very difficult and distressing time for all Cheshire East residents and our thoughts are naturally with those who are bereaved, as well as the many people who are elderly, vulnerable and living with anxiety about this life-threatening virus.
"However, when faced with adversity, people usually rise to the challenge and in this case that has been shown most clearly through the varied ways in which people have come together to help their neighbours and fellow residents at this time."
Over 1,800 volunteers have signed up to help through Cheshire East's People Helping People initiative, which is designed to put people who are in need, in touch with local volunteers who are able to help them with shopping, picking up prescriptions etc.
Councillor Browne added "The road to recovery will be a long one, but we will get though this, together."
Across the UK, a further 616 deaths were confirmed yesterday (Thursday, 23rd April) taking the total number of COVID-19 patients to have died in UK hospitals to 18,738.