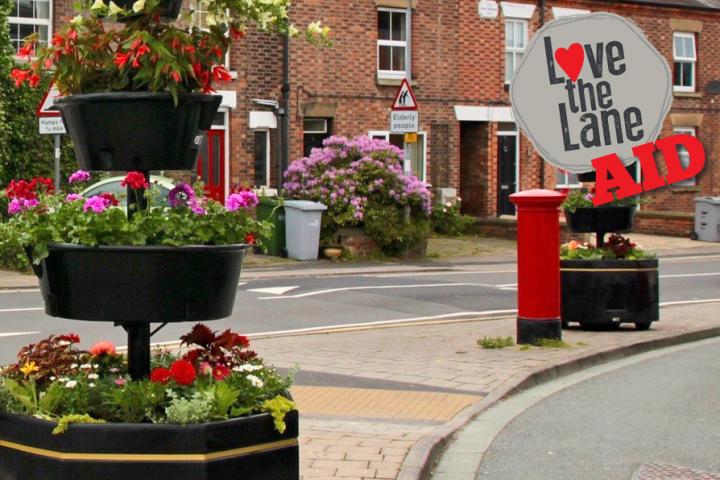 A group of volunteers have come together to help local residents in the Chapel Lane area of Wilmslow during the current coronavirus crisis.
Julie Dawn Potts set up 'Love The Lane Aid' three weeks ago which has brought together a group of 25 local volunteers with a further 35 reserve volunteers who are available for back up as and when required.
Julie Dawn explained "We are hoping to assist as many elderly, vulnerable and self isolating local residents as possible with food shopping for essential items, making friendly one to one phone calls, collecting prescriptions and running errands to the local health clinic."
Together they have delivered 'Love The Lane Aid' leaflets to over 3000 residents living on 45 roads within the Chapel Lane area to make them aware of the group.
Following on from 'Love The Lane Aid' they have set up 'Love The Lane Pharmacy Aid' to assist the over stretched local pharmacy by collecting and delivering prescriptions to local residents, which has also been very well received.
Julie Dawn said "We are taking all the necessary precautions for Covid 19 in order to keep people safe, by wearing latex gloves and standing two metres away from the front door if we are delivering shopping, we have no direct contact with residents and we do not go into their homes."