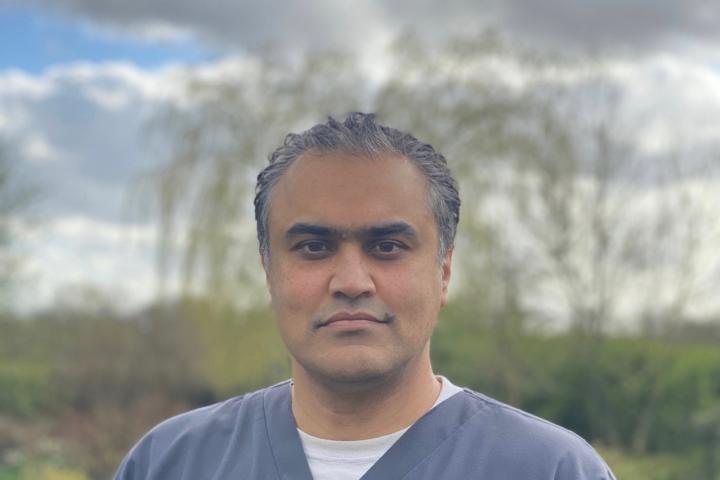 A local GP is appealing to patients to help provide local care organisations with personal protective equipment (PPE) required to handle suspected and confirmed Covid-19 patients.
Dr Amar Ahmed, Partner at Wilmslow Health Centre is appealing for people to donate disposable face masks which are the priority as well as visors, face shields or safety goggles and disposable body suits, surgical gowns or disposable raincoats.
Dr Ahmed says there is a shortage across East Cheshire of these items which are essential to protect our healthcare workers so that they remain safe and fit to continue providing care.
Speaking to wilmslow.co.uk Dr Amar Ahmed, said "We've decided to run the appeal as there is an acute shortage of adequate PPE across primary care organisations across East Cheshire. There is a global shortage and all our usual channels through which we acquire such equipment don't have any stock or are cancelling our orders.
"At the same time, the number of patients we are seeing with potential Covid-19 is increasing. Our dedicated colleagues across the primary health care team (doctors, nurses, receptionists, community nurses and many more) are going above and beyond their normal duties during a very difficult time. It's the least that we can do to ensure they remain as safe as possible."
He added "We've been humbled by the response from individuals, companies and other establishments and we would like to take this opportunity to thank each and everyone of them."
If you are able to help with this email, please drop them an email at ppeappeal@gmail.com.
Please do not call the surgery as our staff are currently very busy dealing with very sick patients.