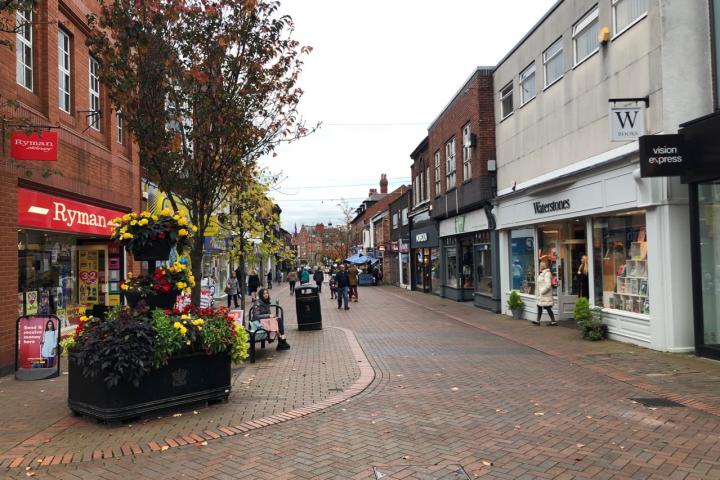 Some Wilmslow residents have been busy setting up a group to help members of the community to help each other during what is a difficult time for everyone.
The group was set up just over 2 weeks ago with the aim of coordinating support for those in self-isolation within the Wilmslow area.
Sophie Taylor explained "On the group, members request help (e.g. with shopping, prescriptions etc) and volunteers in the group offer to support them.
"We have also aided and created a directory for WhatsApp groups covering streets across the town, and have started setting up a 'telephone buddy' system, for those who would just like somebody to chat to.
"Additionally, we help promote general collections for the vulnerable, and other local initiatives that support those in self-isolation."
Sophie added "We have been working with Cheshire East Community and voluntary services and Cheshire East social services, to ensure we are aligned with them in a coordinated approach."