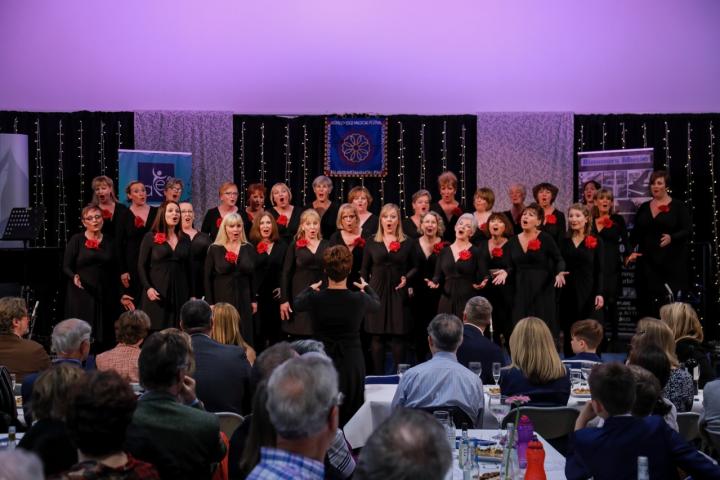 Organisers have confirmed that this year's Alderley Edge Festival of Music, Speech and Drama has been cancelled.
The 104th festival was scheduled to start on Tuesday 28th April and welcome more than 2,000 performers to compete for hundreds of trophies at venues throughout the village over five days.
However, because of the "fast spread of the coronavirus" the difficult decision has been made to close the 2020 festival.
Jonathan Meadmore, Chairman of the Alderley Edge Festival, said "In view of the continuing spread of the coronavirus, Covid-19, and the consequent risk this poses to performers, organisers and audiences alike, the committee of the Alderley Edge Festival of Music, Speech and Drama has, reluctantly but unanimously, decided to cancel this year's Festival, which was due to begin on Tuesday 28 April and run until Saturday 2 May.
"This is the first time the Festival has not taken place since the First World War, and the decision was not taken lightly: all other options were exhaustively debated by the committee, which was forced to conclude that cancellation was the only realistic way forward. The safety and wellbeing of all involved, and particularly of the young performers, is of paramount importance, and it is for that reason that the committee felt that the Festival, which necessarily involves large numbers of people gathering in an enclosed space for extended periods, could not go ahead.
"Arrangements are being made to inform all concerned of the decision, and to refund fees and other expenses where appropriate. The committee would also like to announce that work on getting ready for the 2021 Festival is already in hand, and that it will be the biggest and best ever."
Tags: