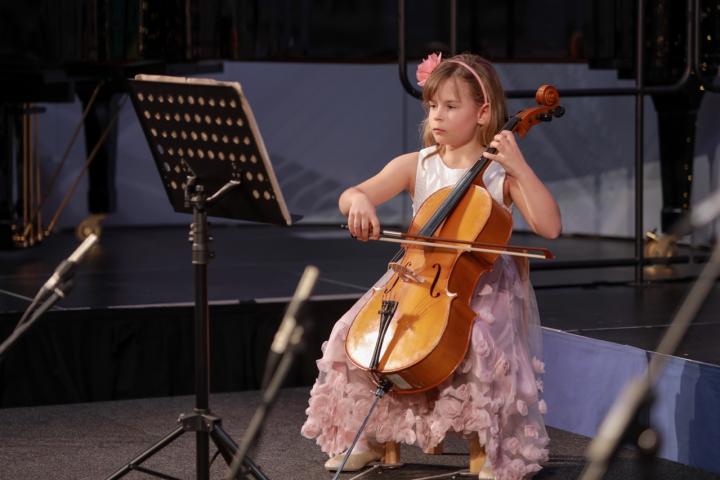 More than 2,000, mainly young, performers will be competing for hundreds of trophies at venues throughout the village over five days when the 104th Alderley Edge Festival of Music, Speech and Drama gets under way next month.
The organising committee of dedicated volunteers is putting the finishing touches to the scheduling of competition classes which start on Tuesday 28th April and cater for the whole range of ages and abilities in all three disciplines.
From eager five-year-olds reciting a short verse; to accomplished sixth-form drama students tackling a Shakespearean soliloquy; from beginner violinists making their first public appearance to aspiring teenage string and keyboard soloists of impressive virtuosity; and from novice singers performing simple songs to established choirs with members of all ages taking on complex choral works.
The century old festival will see a total of 2,081 performers from all over the north west, and beyond, taking part - up from 1,944 last year.
There will be more than 140 competition classes across the range of music, speech and drama, with ten highly experienced professional adjudicators giving each and every competitor invaluable advice on how to keep on improving.
The grand finale of the annual event takes place at the Festival Hall on Saturday 2nd May, with a concert featuring some of the most outstanding performers in the previous week's competitions.
Full details of all events can be found at www.alderleyedgefestival.com.
Tags: