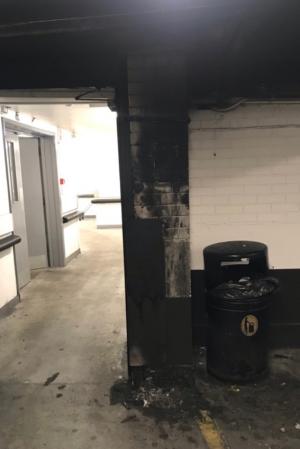 Police are appealing for witnesses to a fire which is believed to have been started deliberately in a multi-storey car park.
A spokesperson for Wilmslow Police said "Last night a fire was set in Waitrose's multi-storey car park. We believe this may have been caused by a group of roughly 15 youths. This is part of an ongoing issue of ASB we're experiencing in Wilmslow. Do you know who may be the culprits? Get in touch."
Anyone with information about this incident should contact Wilmslow Police on 101.