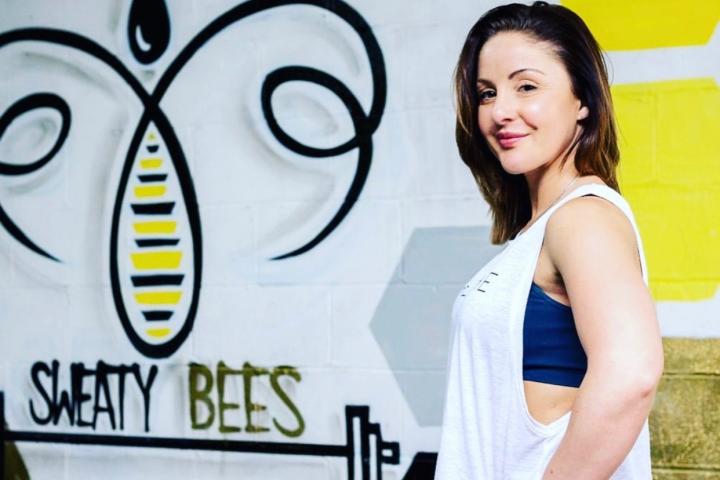 Promotional Feature
Local gym, Sweaty Bees known as 'Wilmslows friendliest gym' is celebrating two years in their Hawthorn Lane premises.
Owner Jade Lee said 'being a woman in business has been incredibly tough and rewarding, our clients are incredible and the support from the residents of wilmslow has been fantastic'
The gym offers personal training, classes and boxing lessons and is open from 6am until 10pm to suit clients busy lives.
Jade is planning a celebratory party for customers and anyone with an interest in fitness to thank everyone for their support.
Readers of wilmslow.co.uk can receive half price training by mentioning this article. Sign up at www.sweatybees.co.uk.
For more information follow sweaty bees on Instagram or Facebook.