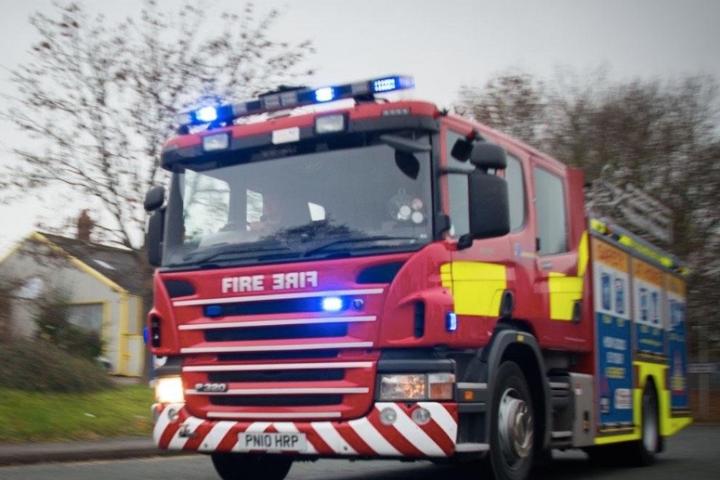 Firefighters were called to a house on Tudor Road in Wilmslow at 7.30pm on Wednesday, 15th January, following reports of smoke coming from the building.
Firefighters wearing breathing apparatus entered the property which was smoke-logged and rescued a man. They gave first aid and handed him to paramedics who took him to hospital.
A spokesperson for Cheshire Fire and Rescue said "The smoke had come from unattended cooking and was dispersed with a large fan."
Crews remained on scene for over one hour.