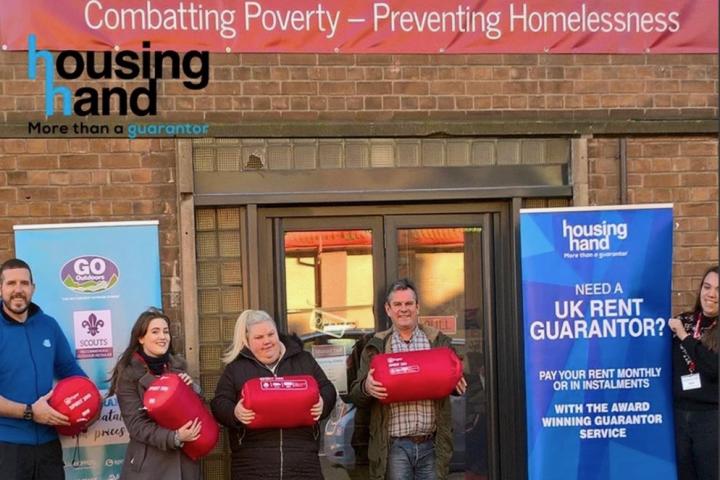 A group of friends are hoping to raise £5,000 to help the homeless by sleeping out in Wilmslow town centre next week.
The 12-hour sleep out is taking place in a prominent position in the town in the run-up to winter to raise awareness of the plight of people sleeping on the streets.
Roy Parrish and his friends will be sleeping out on the raised area outside Barclays Bank in Grove Street, from 7pm on Saturday, November 16th, to 7am the following day.
The money raised will go to Manchester-based charity Mustard Tree, which supports people in need to develop new skills, find work and somewhere to live.
This will be the third time Roy has helped support the charity with a sleep-out having raising more than £1,400 last year as well as donating 14 sleeping bags.
Roy said ""It rained all night during last year's sleep-out, we all got completely soaked and didn't get any sleep. However that is reality for a lot of homeless people, and the aim of the sleep-out is to raise awareness, as we head towards winter, that there are a lot of people on the streets of Manchester.
"People were very generous last year with their donations, and we hope to raise £5,000 this year."
Anyone who would like to support the sleep-out can do so online.