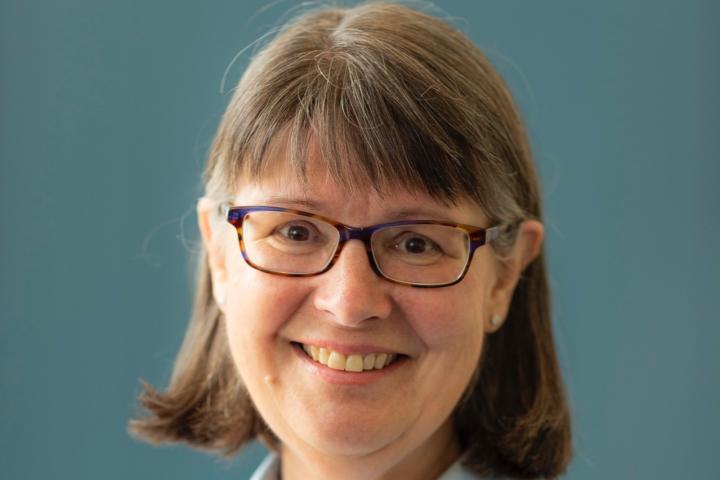 Cheshire East Council has published its Pre-Budget Consultation Report which sets out service proposals and financial plans for the period from April 1 2020 through to March 31 2021.
The council is inviting the opinions and views from residents, businesses, councillors, staff, town and parish councils, local community groups and other stakeholders.
Councillor Amanda Stott, Cheshire East Council cabinet member for Finance, ICT and Communications, said: "In response to the difficult ongoing national funding situation and demographic change, the council is firmly committed to protecting the delivery of essential frontline services for children and families, adult social care and for our most vulnerable residents.
"Cheshire East has a strong local economy which continues to grow, but we have to continue to look at some of our services and consider where we can make savings, to operate more efficiently. This might mean that some existing services provided will be stopped, reduced or delivered in a different way in the future."
Click here to take part the budget consultation.
The consultation runs until 6th January 2020 and findings will be considered before the final budget is agreed by full council on 20 February 2020.
Photo: Councillor Amanda Stott.