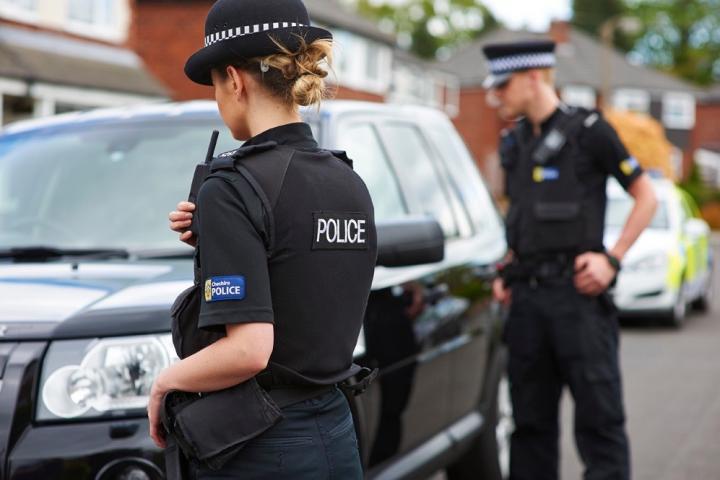 The Home Office has today (Wednesday 9th October) announced that Cheshire Constabulary has been allocated 90 extra police officers who will be recruited before April 2021.
It is the first part of the government's promise to increase officer numbers by 20,000 nationally over the next three years. It is providing £750 million to support forces to recruit 6,000 additional officers by the end of 2020/21. It has also pledged funding for associated recruitment costs, including training and kit.
Home Secretary Priti Patel said "The public are clear they want to see more police officers on their streets, whether they live in the city or the countryside.
"This is the people's priority and it is exactly what the Government is delivering.
"Every single police force in England and Wales will be able to recruit additional officers this year to help keep all of our communities safer."
Cheshire police and crime commissioner David Keane said: "I welcome today's announcement of the allocation of 90 extra police officers for Cheshire. Over the last three years, I have been calling on the government to increase police resources for local people in Cheshire and I am pleased that it appears to have responded.
"Cheshire Constabulary has lost 135 officers over the last nine years and while this uplift will not take us back to officer numbers pre-2010, it will help us start to address the adverse effects austerity has had on local policing. It's also important to recognise that crime has increased and become more complex over the last decade.
"I cautiously welcome the government's promise to cover costs associated with recruiting these extra officers, including training and kit, but I am concerned how additional costs such as police cars, police station space, and the police staff required to support a police officer in doing their job will be met. It's also clear that costs such as pensions have not been fully met by government in recent years which puts an extra pressure on local policing budgets.
"This overdue investment in policing now needs to be met by fair funding for policing on a sustainable basis and I'll be looking at the government's settlement for policing in December to see if this announcement is being sustained or whether the responsibility will once again fall on the local council tax payer to offset the government's real term cuts.
"It is also worth noting that the recruitment of these officers will not happen overnight. Police officers need to be appropriately recruited and professionally trained. All of this will take some time but I will be working with the Chief Constable to ensure these extra resources are distributed wisely in areas that require an increased policing presence."
All officers recruited as part of the 20,000 uplift will be additional to those hired to fill existing vacancies.