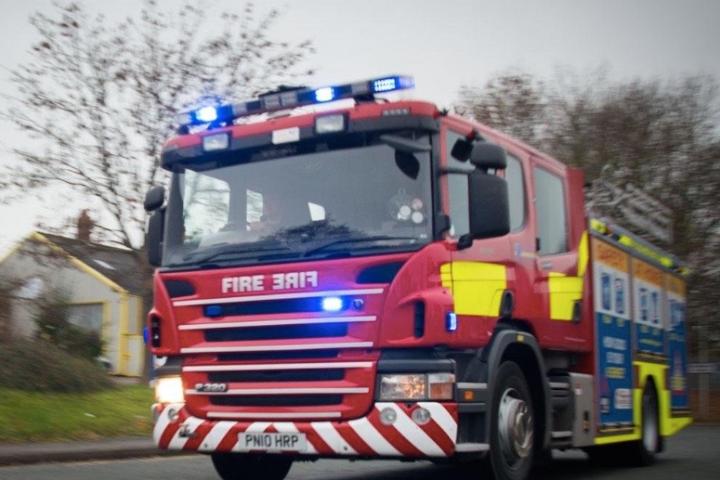 Guests and staff were evacuated from a hotel on Altrincham Road just before 11pm on Friday, 30th August.
Firefighters were called to reports that a fire alarm had activated at the hotel. Crews attended the scene and conducted a thorough search of the hotel and discovered that the alarm had been activated by a faulty fluorescent light which had overheated causing a small of smoke.
The crews isolated the fitting and all guest and staff were allowed to return to the hotel. Firefighters were in attendance for around 25 minutes.