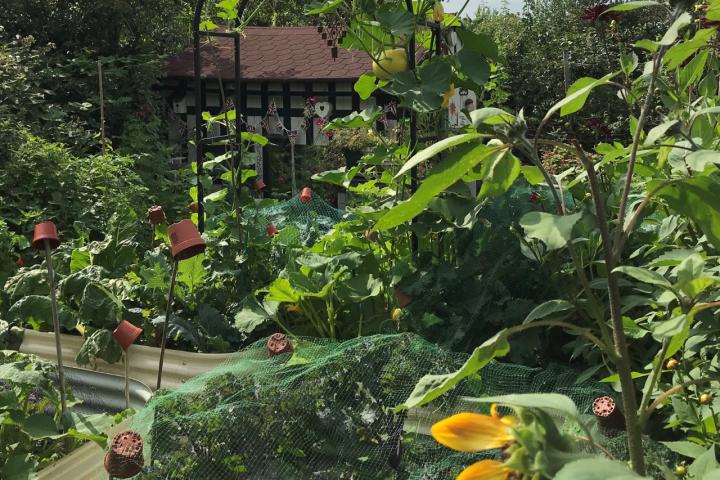 After a long drawn out process Wilmslow Town Council has finally taken charge of the allotment sites at Cliff Road and Land Lane from Cheshire East Council and has lots of vacant plots which they say have been allowed to lay idle for far too long.
A spokesperson for Wilmslow Town Council said "Have you ever wanted to grow your own fruit and vegetables but didn't have the garden to do so?
"Well if you've got the time, the spade and the commitment we've got the allotment plots that can enable you to finally put those thoughts in to action."
The available plots are all located at the Land Lane site.
If you are interested in taking over one of the available plots, which are all located at the Land Lane site, to grow your own fruit, vegetables and flowers then email the Town Clerk or call 01625 402907.