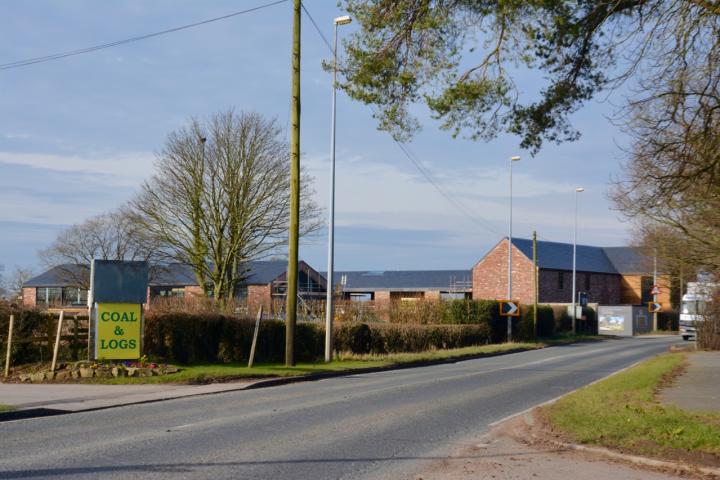 The owners of an office development located in the Green Belt off Altrincham Road have applied for planning permission to enable them to continue to hold events following noise complaints from local residents.
The Colony Ltd has submitted a retrospective application for the change of use of the HQ office building into a mixed use as an office and function/event venue. The application also seeks retrospective permission for the rear extension that has been constructed in place of the pergola that was granted planning permission in December 2017.
The site, which has been used for events since May 2017, has been the subject of an Enforcement investigation by Cheshire East Council due to a small number of noise complaints from local residents.
To date more than 60 events have taken place since the launch of the business in May 2017, these include corporate and conference events and weddings- the majority which have taken place on Friday and Saturday evenings.
The company has received five complaints in respect of noise, as a result of which they have engaged with both local residents and the Council's Environmental Health Officer and carried out a noise assessment. As a result a noise limiter has been installed and amplified music is now also only played within the building when all the doors are closed.
The current licence permits the sale of alcohol and the playing of music to 1am seven days a week. The company takes the they have no intention of holding regular weekday events beyond 11pm but to cover all possibilities they are requesting opening hours of 8am to 1am Monday to Saturday and 8am to 11pm on a Sunday.
The plans can be viewed on the Cheshire East Council planning portal by searching for planning reference 19/3302M. The last date for submitting comments is 30th August and a decision is expected by 11th September.
Tags: