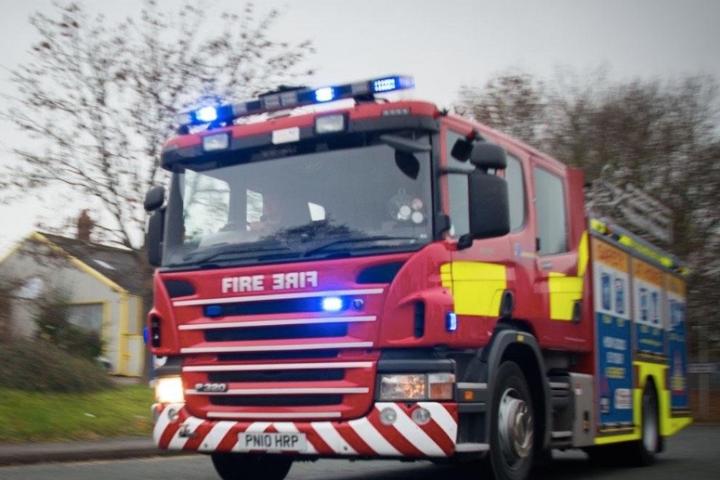 A fire crew was called out following reports of a strong chemical smell coming from a hairdressers in Wilmslow just before 9am on Saturday, 6th July.
Occupants in the first floor flat above the Hawthorn Street salon were evacuated as a precaution, while a firefighter wearing breathing apparatus investigated the strong ammonia-type smell.
It was found to be coming from a small refrigerator, which was removed to be dealt with outside. A large fan was used to ventilate the premises.
Paramedics were on hand to check for any ill effects to the evacuees - of which there were none - and the premises was handed back over to the property owner.