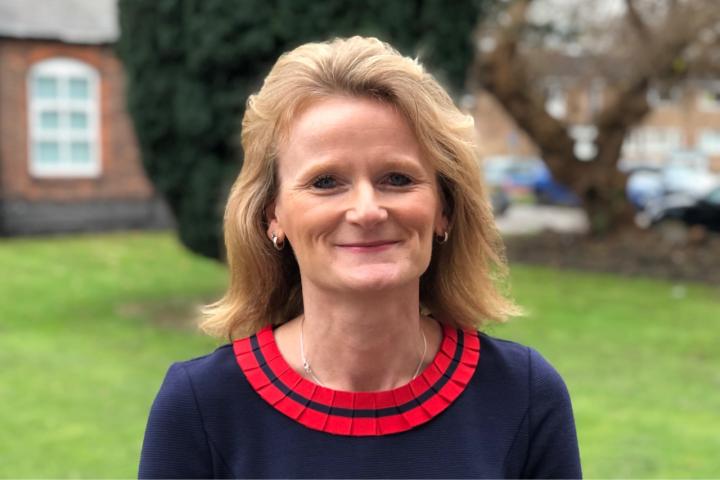 For the first time the four NHS Clinical Commissioning Groups (CCGs) across Cheshire have developed a joint plan to bring together the planning, buying and monitoring of health services across the county.
A 16-page summary of the single operational plan for Cheshire in 2019/20, aligned to proposals to create a single Cheshire CCG, has been published to support and encourage the involvement of local patients in the work of the four CCGs – Eastern Cheshire, South Cheshire, Vale Royal and West Cheshire.
Accountable Officer Clare Watson said: "The development of a single plan for Cheshire symbolises our determination to ensure that the people of Cheshire are able to access consistently good care – wherever they live.
"We know there are system-wide challenges to tackle and that examples of fragmented, inconsistent care remain. But by working together to solve our shared issues we will not only ensure better, more consistent care, but give Cheshire a more powerful voice in championing the needs of local people."
Drawn up by frontline health and care staff, patient groups and other experts, key areas of focus include:
 Improving out of hospital care
 Reducing pressure on A&E departments
 Delivering person-centred care
 Greater focus on prevention
 Improving care quality
 Developing and supporting the NHS workforce
 Better use of technology and digital innovation
 Efficient and effective use of resources
Clare Watson added: "As Accountable Officer for the Cheshire CCGs I take our responsibility to listen to your views, prioritise the things you tell us are important and be open and transparent about our approach extremely seriously.
"With demand for services rising faster than budgets, this is just the start of an ongoing conversation about how best to ensure a high-quality health and care system – both now and in the future. This is your opportunity to help us shape the future of health and care in Cheshire."
More information about the work of the Cheshire CCGs is available on their website.