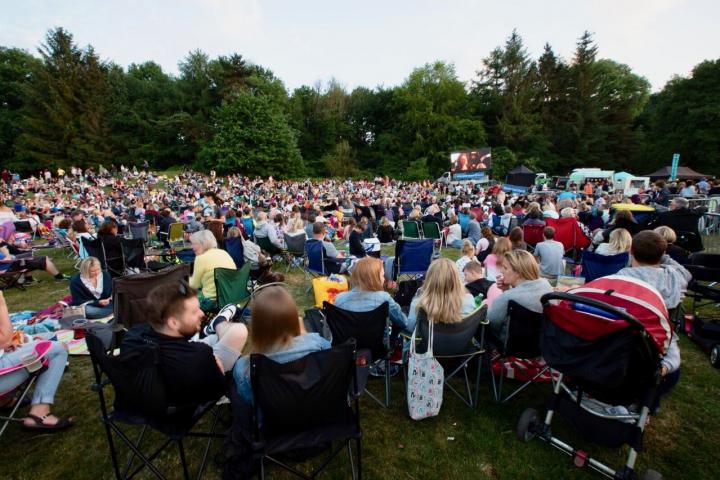 Following the record temperatures and subsequent record crowds at the Cinema on the Carrs 2018, the unpredictable British weather has got its own back this year.
The popular family event due to take place this Saturday has been postponed due to the heavy rain and gusty winds now predicted for the weekend.
Martin Watkins, Chairman Wilmslow Town Council said "It's highly disappointing when conditions intervene in this way but the outdoor location in the park is what makes the event so we just have to work with whatever the elements throw at us always having greatest regard for the safety or residents.
"We will be working with our commercial partners in order to try to arrange an alternative date during the summer that doesn't conflict with other local community events and will make an announcement as soon as we are able."
Tags: