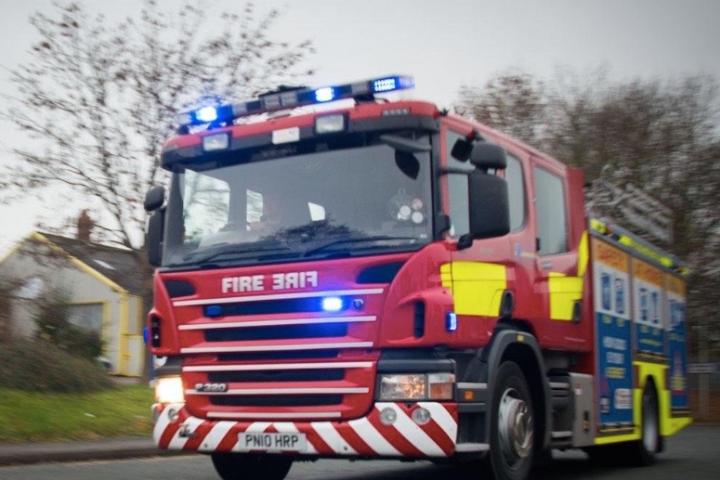 Firefighters were called to a fire at a residential property on Croft Road in Wilmslow shortly before 7pm on Thursday, 30th May.
Two fire engines attended from Wilmslow and Poynton and on the firefighters discovered a fire on the ground floor of the property.
Two firefighters, wearing breathing apparatus, used one hose reel jet to extinguish the fire. They then used a large fan to clear the smoke from the address.
Crews, who were in attendance for approximately one hour, also administered first aid to one casualty who was suffering from minor smoke inhalation.