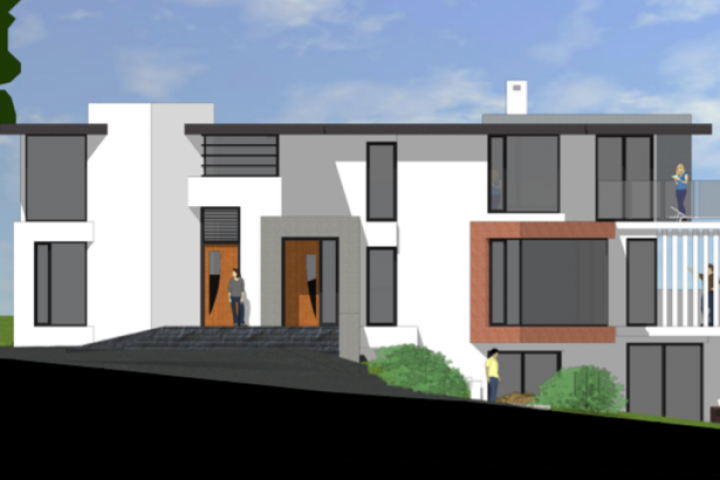 Plans have been approved to demolish a dormer bungalow located within the North Cheshire Green Belt and replace it with apartments.
The site, located at the end of Weston Road, comprises of a vacant detached three bedroom dwelling which was built around 1970.
It will be replaced with a three-storey building of modern design, with one floor being below ground level, containing 3 three-bedroom apartments. Along with 10 parking spaces.
Qdos Development Limited were previously granted planning permission in 2018 to the existing single storey Hyrne House and replace it with a detached 5 bedroom house along with 3 car parking spaces.
Tags: