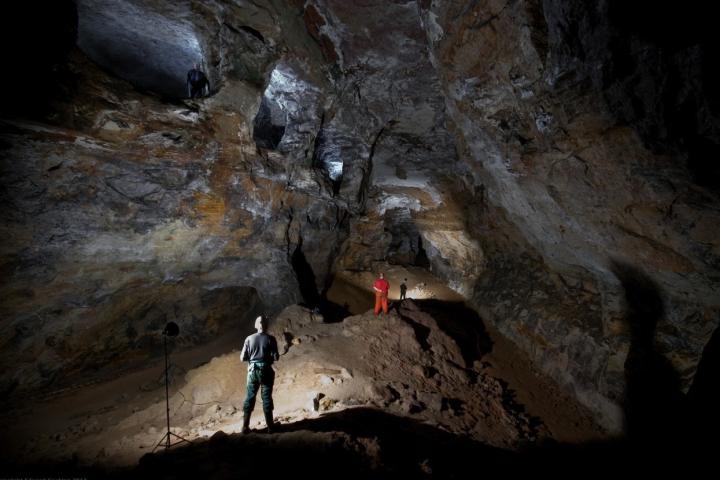 Emergency services were called to The Edge just before 10pm last night (Tuesday 14th May) following reports of a woman having fallen down a cave shaft.
One fire engine attended from Wilmslow along with two from Macclesfield and one fire engine from Lymm along with the rope rescue unit.
Upon arrival crews were informed a female casualty was approximately 60 metres down the shaft.
The teams, including the Lymm rope rescue and HART team, liaised with Derbyshire Cave Rescue Team.
They used lighting, a trauma pack and height safety gear while working to locate and rescue the woman. She was treated while underground and was put into a rope rescue harness.
She was then hoisted up the cave shaft and handed over to paramedics to be assessed.