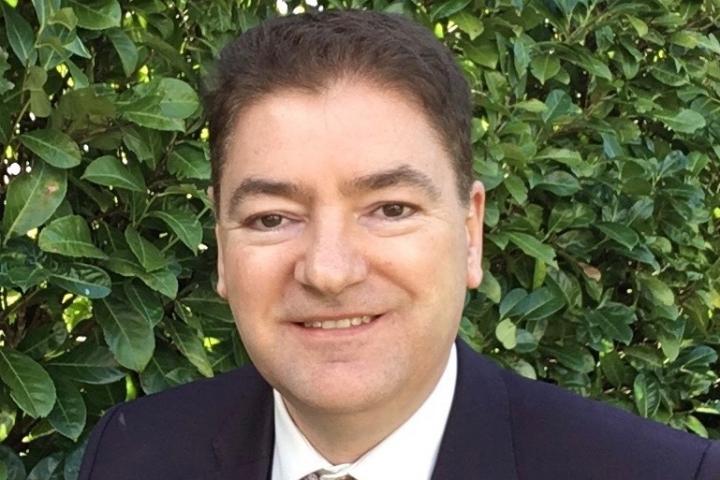 Members of the Independent Group at Cheshire East Council met on Tuesday, 7th May, for the first time since the recent election and decided unanimously to elect Councillor Craig Browne as the Group Leader.
Prior to last week's local election, the previous Group Leader Councillor Arthur Moran (Nantwich) had announced his decision to step down in order to allow a younger member to take the group forward beyond the election.
Councillor Craig Browne said "On behalf of the group, I would like to record our thanks to Arthur and pay tribute to his service as Group Leader, as well as Deputy Mayor & Mayor of Cheshire East."
He added "As Group Leader, I am already heavily involved in the negotiations which are taking place in an attempt to ensure that Cheshire East functions effectively. Following last week's elections the Council has moved to a position of No Overall Control for the first time in its history.
"Discussions with the other political groups are already taking place; however, the Independent Group, which has spearheaded the Change Cheshire East campaign over the last twelve months, sees the abolition of the current cabinet system as non-negotiable. We were also clear that any potential for an agreement with the Conservative Group would require a change in the leadership of that group."
Craig Browne was re-elected to represent the Alderley Edge ward on Cheshire East Council on Thursday, 2nd May.
Having won the seat as an Alderley Edge First candidate from Conservative Frank Keegan at the last election in 2015, Craig secured nearly 77% of the vote.
At last week's local election the Conservatives lost their majority on Cheshire East Council for the first time since the council was formed in April 2009.
Conservatives now occupy 34 of the 82 seats, down from 48 prior to this week's local elections, whilst those representing local groups, such as Alderley Edge First, Residents of Wilmslow and Handforth Ratepayer's Association, won 19 seats.
Labour gained nine seats to take their number of members to 25and the Liberal Democrats also gained two seats to take their total to 4.