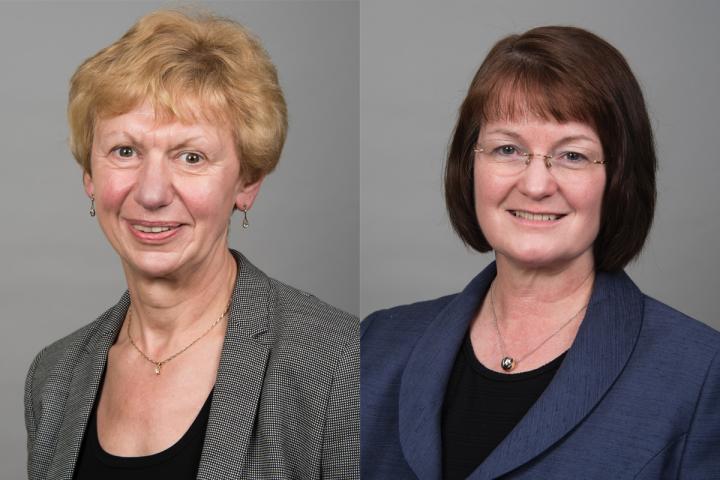 The Leader of Cheshire East Council has resigned as leader of the Conservative Group less than a week after the Tories lost their majority for the first time since the council was formed in April 2009.
Councillor Rachel Bailey announced her resignation at the Conservative Group's Annual General Meeting on Tuesday 7th May - following which Cllr Janet Clowes was unanimously elected as the new Conservative Group Leader.
A press statement issued by The Cheshire East Conservative Group said "At tonight's Conservative Group Annual General Meeting, Cllr Rachel Bailey announced that she would be standing down as Leader of the Conservative Group but will continue as Cheshire East Council Leader until the full Annual Council Meeting on the 22nd May 2019.
"Cllr Rachel Bailey thanked the Group Members for their on-going support, however she feels that having fulfilled her commitments to the Conservative group, it is an opportune moment to step aside to enable a new Leader to take on this important role. Cllr Bailey received a standing ovation from all members of the Group."
Councillor Rachel Bailey, ward member for Audlem, became the first female Leader of Cheshire East Council in February 2016, replacing Councillor Michael Jones who announced his resignation in December 2015.
She has been a Cheshire East councillor since May 2008 and was previously the Cabinet Member responsible for Children and Families.
At last week's local election Rachel Bailey received 746 votes, compared to 1706 in 2015, reducing her majority to just 78 votes.
Councillor Janet Clowes, ward councillor for Wybunbury was appointed Portfolio Holder for Adult Social Care and Integration in October 2017.
The appointment of Councillor Janet Clowes as Leader of Cheshire East Council must be voted on at the next meeting of the Full Council - whose 82 members now consists of 34 Conservatives, 25 Labour, 19 Independent candidates and those representing local groups and 4 Liberal Democrats.