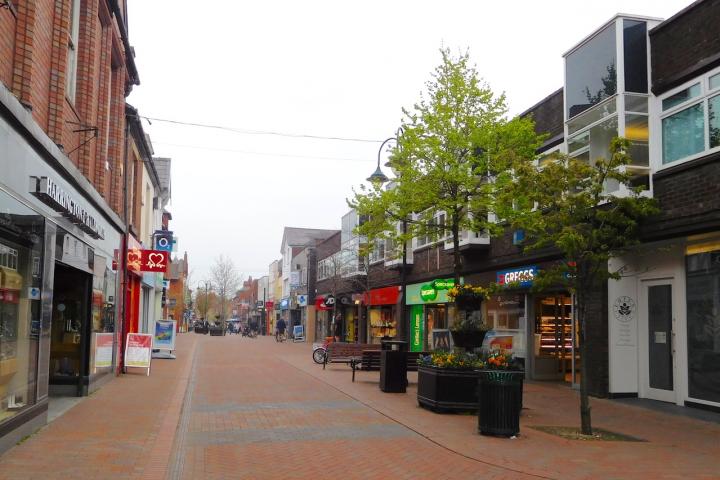 Teenagers were caught filming YouTube videos from the roofs of buildings in Wilmslow town centre on Saturday, 4th May.
Police were called out twice yesterday afternoon to reports of teenagers on the roofs of premises on Grove Street.
A police spokesperson said "Intelligence suggests that they were filming for YouTube videos.
"Regardless of online popularity, it is naturally unsafe to be on the roofs of buildings and we appreciate the cooperation of young people and parents from discouraging further similar activity."
Tags: