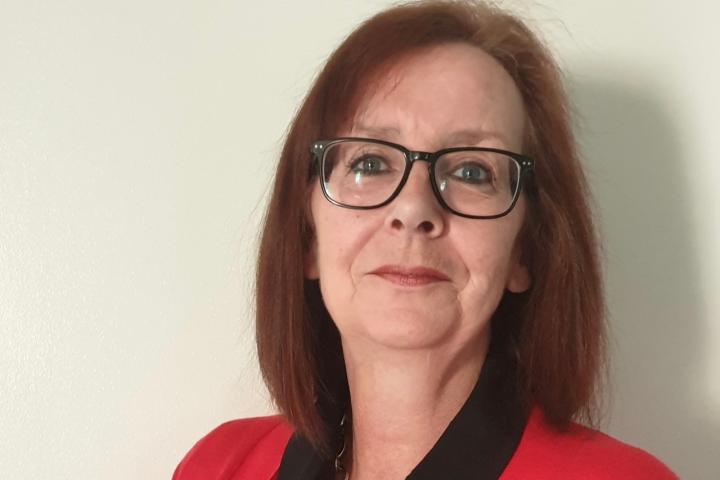 Handforth residents have elected two independent councillors to represent them on Cheshire East Council.
Councillor Barry Burkhill of Handforth 'Ratepayers' Association has been re-elected whilst Independent Julie Smith took the other seat, replacing Councillor Dennis Mahon of Handforth 'Ratepayers' Association who did not stand for re-election.
Five candidates stood for the two positions.
The results were:
Susan Ann Elizabeth Bidwell, Handforth 'Ratepayers' Association (Independent) - 918 votes, 21.45%
Barry Edward Burkhill, Handforth 'Ratepayers' Association (Independent) - 1086 votes, 25.38%
Chris Fortune, Liberal Democrat - 383 votes, 8.95%
David Lonsdale, Conservative Party - 595 votes, 13.91%
Julie Anne Smith, Independent - 1297 votes, 30.31%
Speaking about why she stood for election, Julie - who has lived in Handforth since 2002 - told me "For the past few years I've been appalled at how our village has been repeatedly ignored by CEC and the people that are supposed to represent us. We have lost a valuable local bus service, clinical services, child services and elderly care services because of 'financial cuts' by a council that consistently seems able to find hundreds of thousands of pounds to investigate suspended officials and other non-essential projects."
The count for the Handforth Parish Council election will take place tomorrow, Saturday 4th May.
Photo: Newly elected councillor Julie Smith.
Tags: