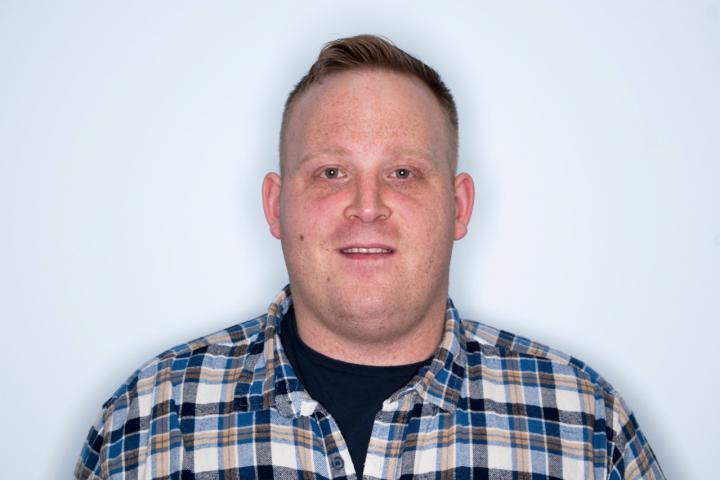 In the run up to the local elections on May 2nd I will be publishing brief interviews with each of the candidates - standing for seats on both the Parish Council and Cheshire East Council - that respond to my request, in the order in which they respond.
To read interviews with other candidates you will be able to click on the tags at the bottom of the article. For example, pieces on the other candidates for the Handforth Parish Council election will all be tagged 'Handforth Parish Council 2019 Election'. Candidates representing the same party or group will also be connected via the tags, candidates competing in the same ward will be connected by tags as well and all articles will be tagged '2019 Local Elections'.
Lee Nelson is an Independent candidate for the West Ward on Handforth Parish Council.
Lee is 29 years old and has lived In Handforth all his life. He works at Wilmslow High School as a Learning Support Assistant and is close to completing his NVQ Level 3 in Supporting Children and Young People's Learning. He already hold NVQ Level 3 in Nursery Nursing and Youth Support work.
Lee loves gardening and upcycling - the process of turning useless or unwanted products into new products to lessen our environmental impact.
He is also heavily involved in the Youth Opportunities Fund initially as a young person and later as a Youth Support Worker.
Why have you decided to stand for election as a parish councillor for Handforth?
I love the village I live in!
The Youth Centre is a fantastic facility which needs support and I intend to be deeply involved in both the youth club and the well-being of all that attend. I also want to make sure that children and young people in the village have facilities on their own doorstep within Handforth which are easy for them to access.
Have you stood for election before? If so when and for which party?
I was elected as Chair of the Knowle Park Tenants and Residents Association where I live. This is in the West Ward of Handforth Parish Council where I am seeking election. I have also been a Member of the United Kingdom Youth Parliament.
What do you consider to be the important issues facing Handforth?
I want to help children and young adults in Handforth get the services they deserve. I spent hundreds of hours of voluntary work for the Youth Service before becoming a Youth Support Worker. In this role I have seen at first-hand how young people can develop and learn about responsibility when encouraged. I intend to be heavily involved in our Youth Centre in all aspects. From the facilities available to support for individuals who may need advice or a sympathetic ear.
What do you hope to achieve and how in the next 4 years?
To make a difference. I want to play a part in the improvement of the Youth Centre and the services available in my village for children and young people.