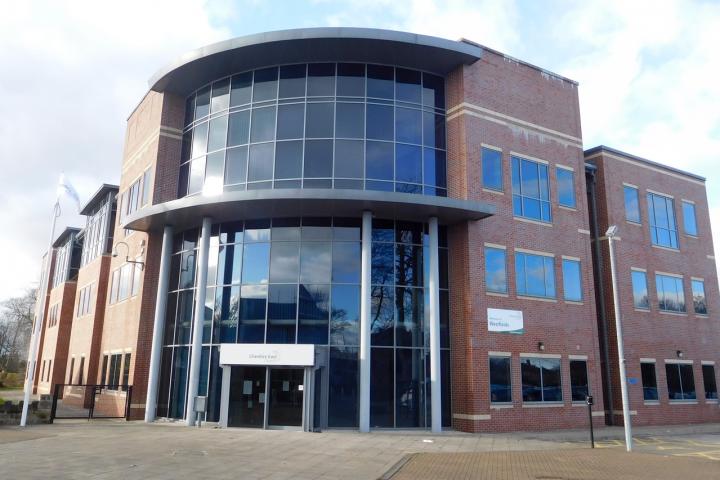 Cheshire East is paying a temporary senior officer £1154 a day in order to avoid the risk of "serious reputational damage to the Council".
The Council says that they had an immediate requirement to appoint a Director of Governance and Compliance, which incorporates the Statutory Monitoring Officer role.
Due to the urgency, the Acting Chief Executive Kath O'Dwyer took the decision in consultation with Cabinet members, the Chairman and Vice Chairman of the Staffing Committee, the Mayor and the Council's Political Group Leaders.
A report prepared for a meeting of the Council's Staffing Committee to be held on April 25th confirms that the appointee is being paid a daily rate is £995 plus a 16% management fee to the agency. Which means the cost to taxpayers is £1154 per day - £5770 a week.
A new Corporate Services structure came into effect on 1st April 2019 at Cheshire East Council and included a new post of Director of Governance and Compliance. The range of responsibilities of this post differs from that of the previous Director of Legal Services role.
There has been an acting up arrangement in place, with Daniel Dickinson taking on the post of Director of Legal Services since April 2017 due to the absence and subsequent resignation of the previous post-holder. This acting up arrangement ended on 31st March 2019.
In her report for the Staffing Committee, Sara Duncalf, Acting HR Business Partner, wrote "The Director of Governance and Compliance is also the Monitoring Officer and therefore the appointment would normally be made by Council.
"As the next Council meeting does not take place until 22 May, there would have been an unacceptable risk to the Council in being without a Monitoring Officer for the period between 1 April and 22 May 2019. There could also have been serious reputational damage to the Council."
She added "The daily rate for the post is more than that for a permanent appointment. However, it is short-term and the cost will be offset against the salary already budgeted for the post until an appointment is made, and managed within the approved budget for Governance and Compliance."
Tags: